Bookmarked Sending Webmentions More Intelligently by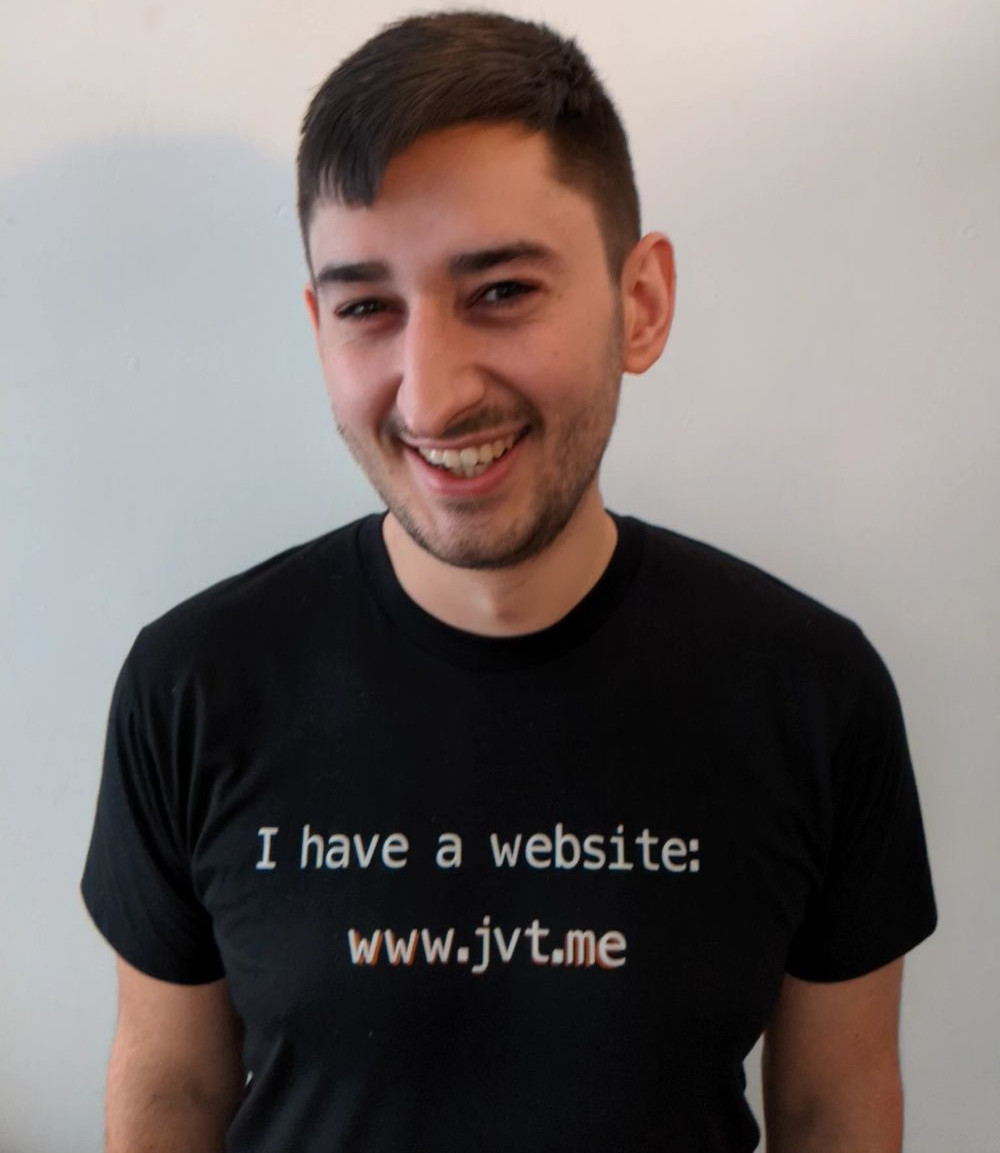 Jamie Tanna (jvt.me)
Updating my post-deployment tooling to only send Webmentions when they've not already been accepted (or rejected).
(also posted to indieweb.xyz/en/indieweb)
Comments are moderated. If you don't have a GitHub account (or prefer not to sign in with GitHub), please feel free to send me your comment (including a reference to the post you're commenting on) and it will likely be added here. All feedback is appreciated.